I'm such a perfectionist I can never be satisfied with my older work. Most people say I have a very consistent style, and my illustrations look like a series rather than individual pieces. But somehow, some of them look like they are calling for a retouch, perhaps Tutu just needs to get changed into new clothings! :)

Here are some old pieces which I've touched up, looking all brand new now!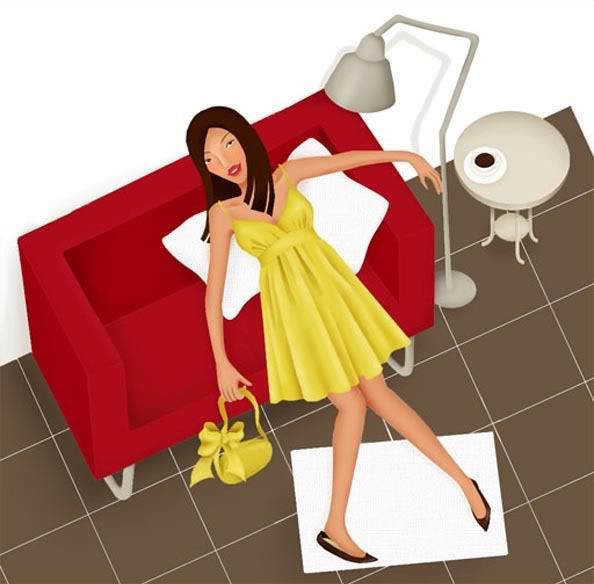 *edit* Click here for the old version.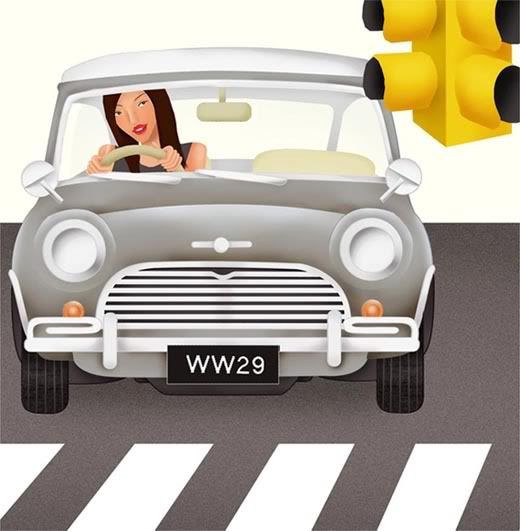 *edit* C
lick here for the old version.